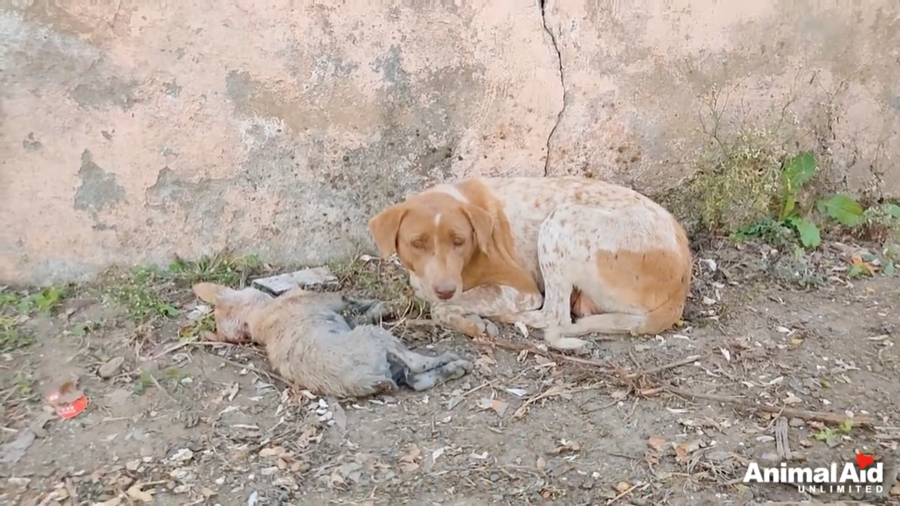 Our hearts really go out to street dogs that live in countries where there is little support. In some cases, people are blind to their needs as they struggle just to stay alive.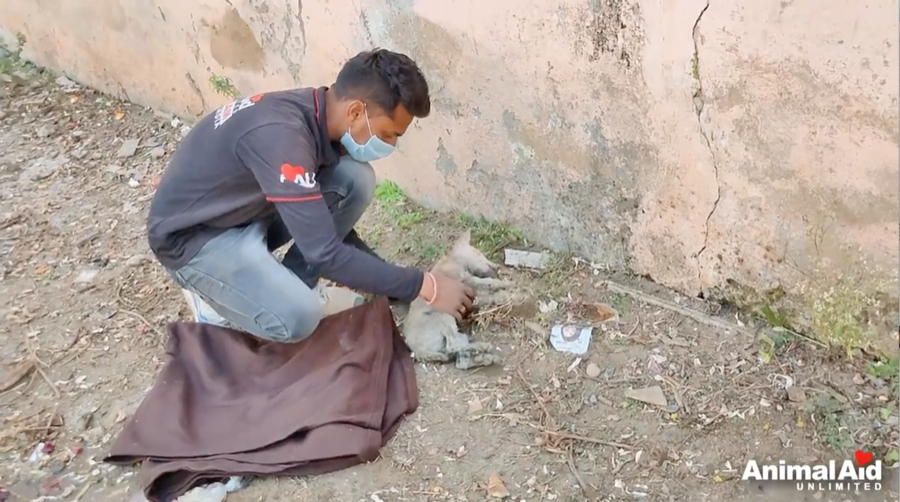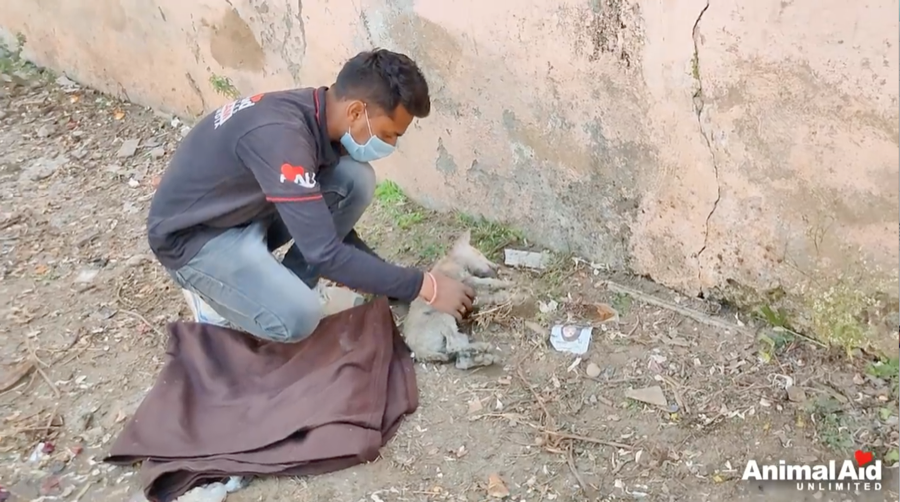 That recently happened in India, when a street dog was begging for help because her puppy was dying.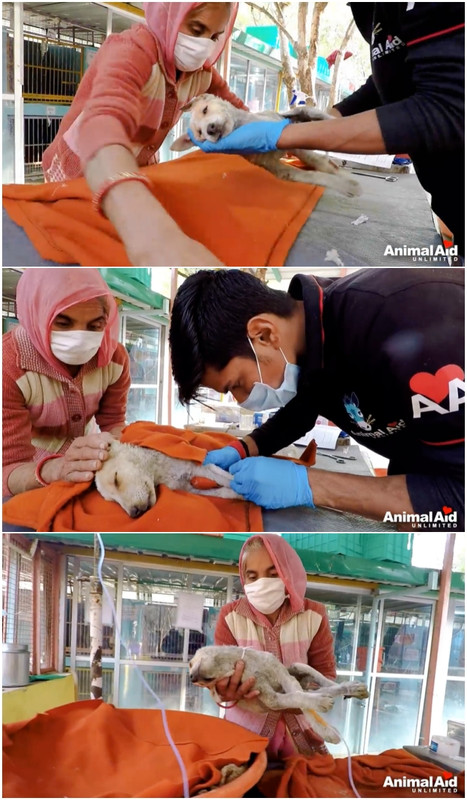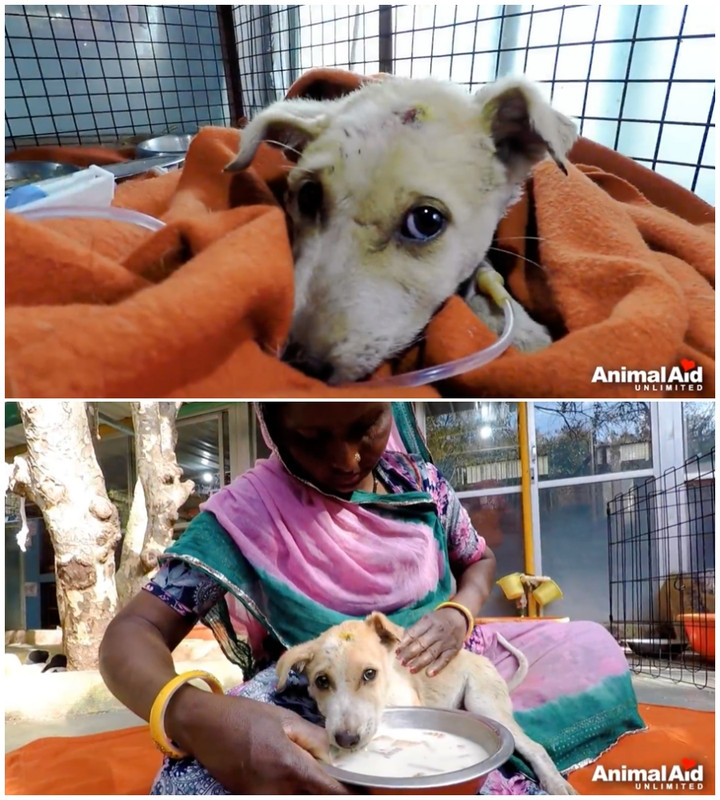 She refused to leave the side of her puppy but people kept ignoring her. Fortunately, Animal Aid Unlimited was there to assist.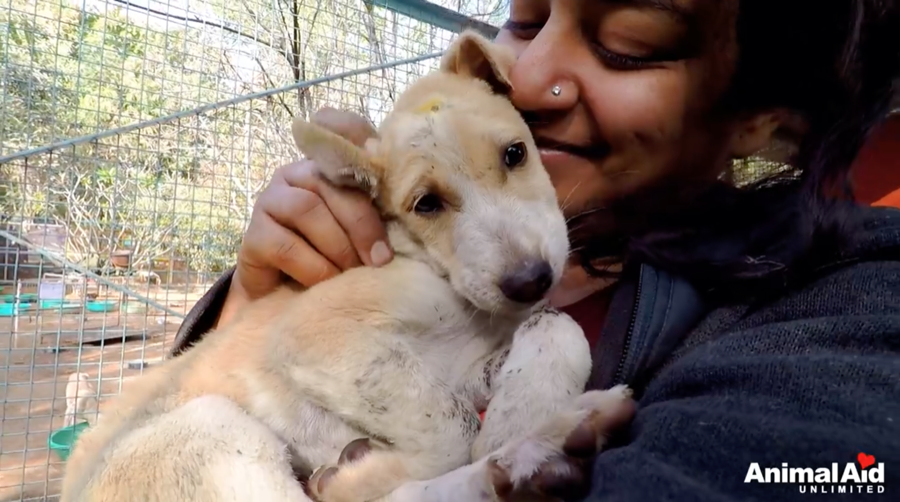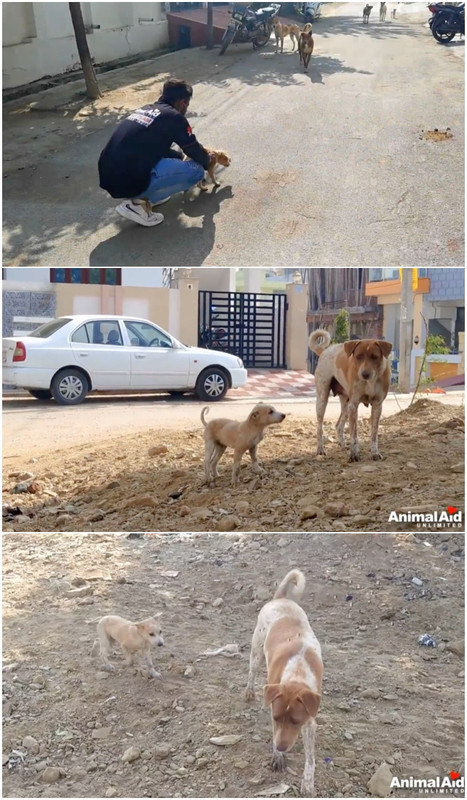 They knew that the puppy was in critical condition so they took her to the hospital and left the mother behind with her other puppies.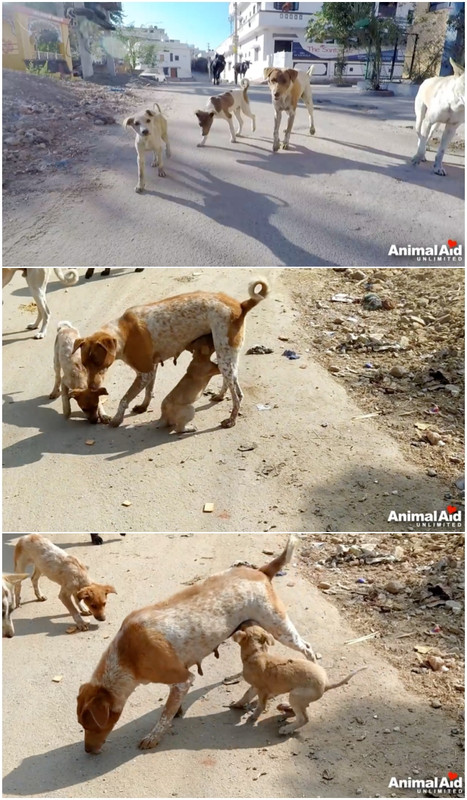 The puppy was unconscious and had puncture wounds to his neck. They had to warm the dog up and they weren't sure if the puppy, that they named Snugglers, would make it till the next day.
Thanks to their quick actions and compassion, Snugglers was able to make it and is now doing quite well.
allnewsroom.info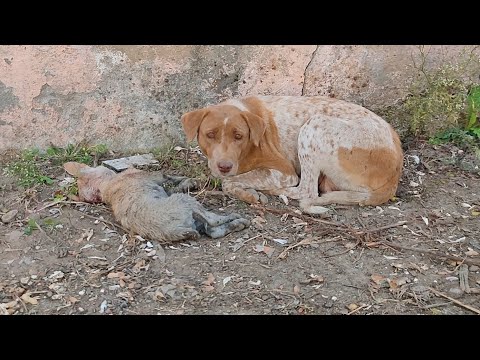 He is going to need some TLC while he recovers from his injuries, but he is doing better day by day.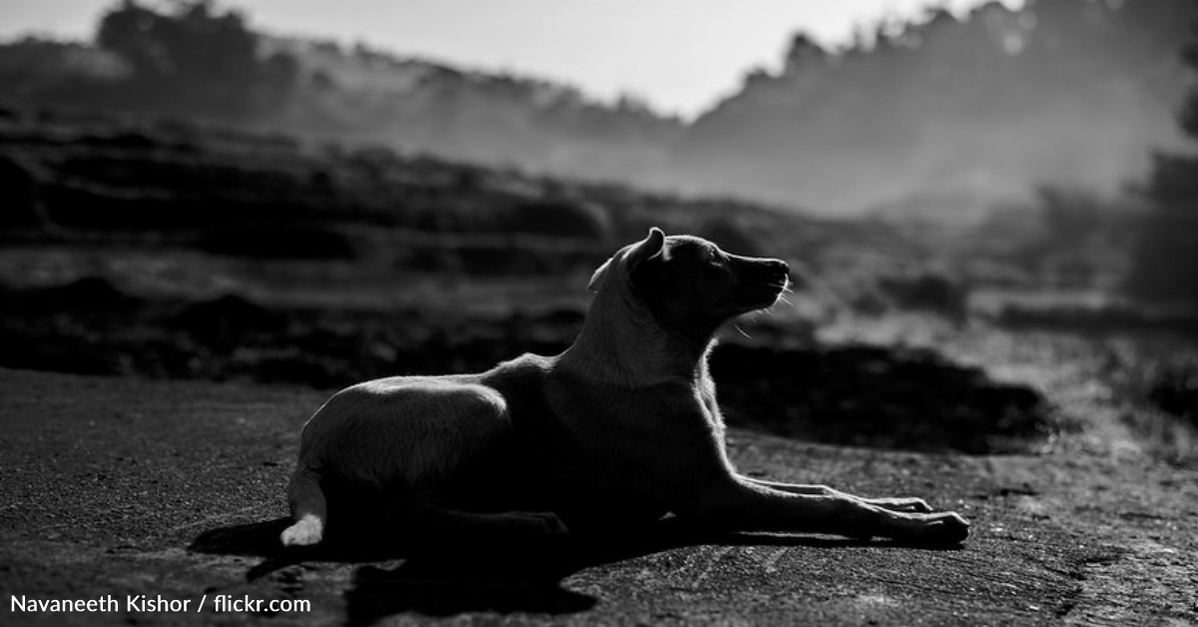 Perhaps the best news was, Snugglers was able to be reunited with his mother and it was tail wagging all around!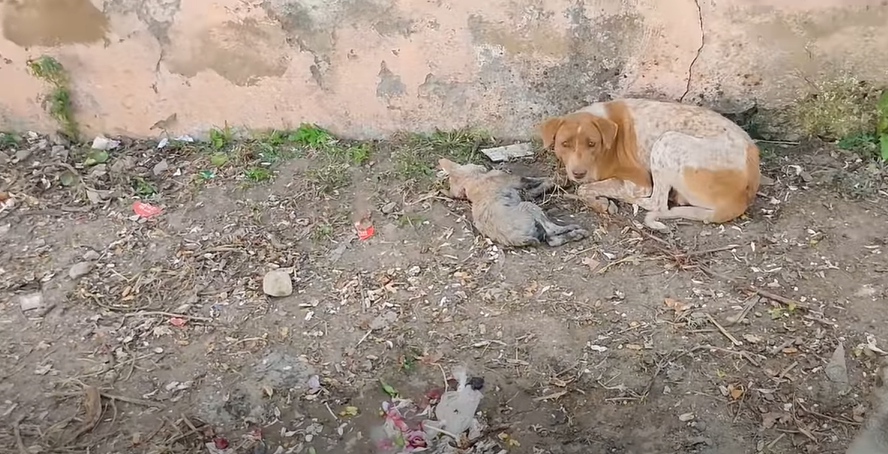 Watch his incredible transformation in the video below: https://www.youtube.com/watch?v=sVEwQwzJex0